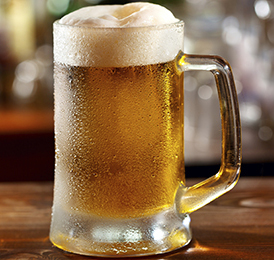 The brewing and consumption of beer dates back to 6000BC and has gone on to be a centerpiece of the global beverage market with sales of up to 133 billion liters per year.
Favourite International imports beers from Thailand and Germany, brands which are internationally known.
Beer has always been associated with merriment and abundance because it is one of the most generous and hearty beverages available in the market today. It can be drunk by itself as an "ice-cold" beer blends itself beautifully with our sub-tropical climate and is also a perfect accompaniment to all kinds of meals including our very own Rice and Curry!
No Results Found
The page you requested could not be found. Try refining your search, or use the navigation above to locate the post.