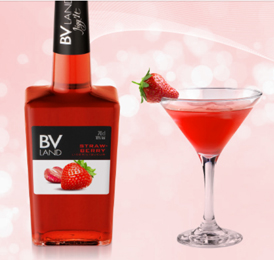 Liqueurs are flavoured with the essences of fruit, herbs, nuts, spices, flowers or cream , with added sugar to complete the experience.
Liqueurs can be enjoyed on their own but importantly are crucial ingredients in cocktails.
Our extensive range can be drunk as aperitifs,digestives or used to enhance your most imaginative cocktails.